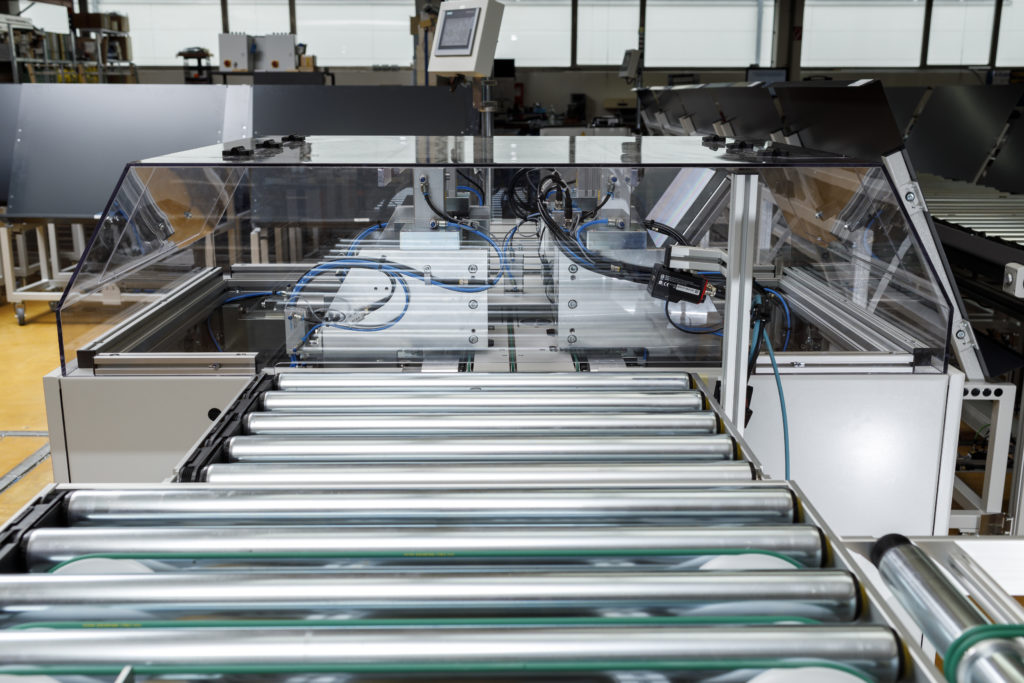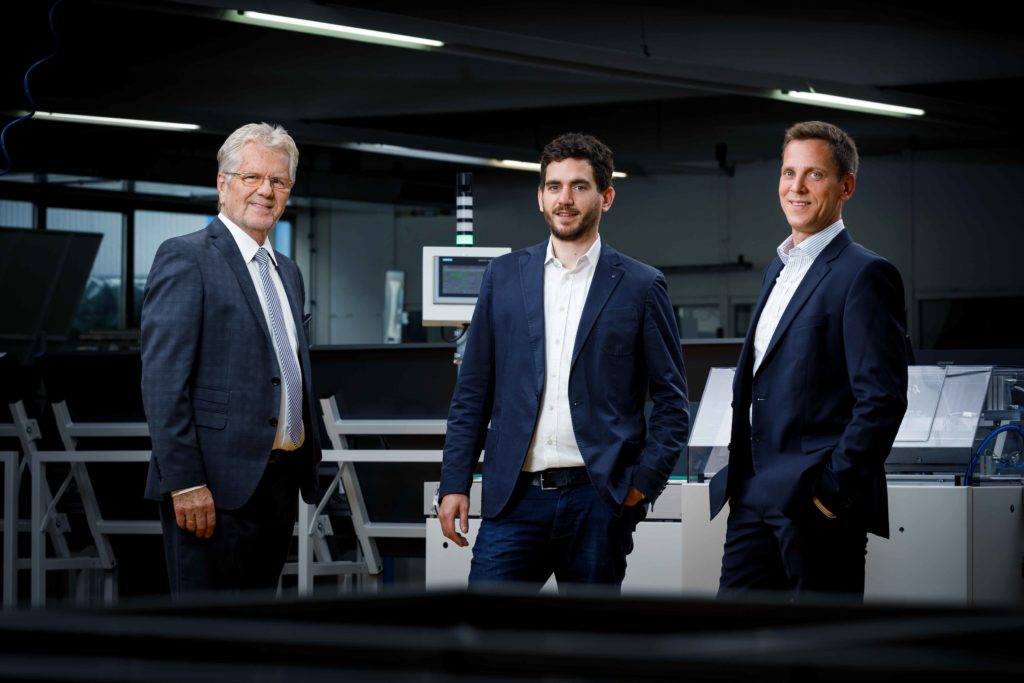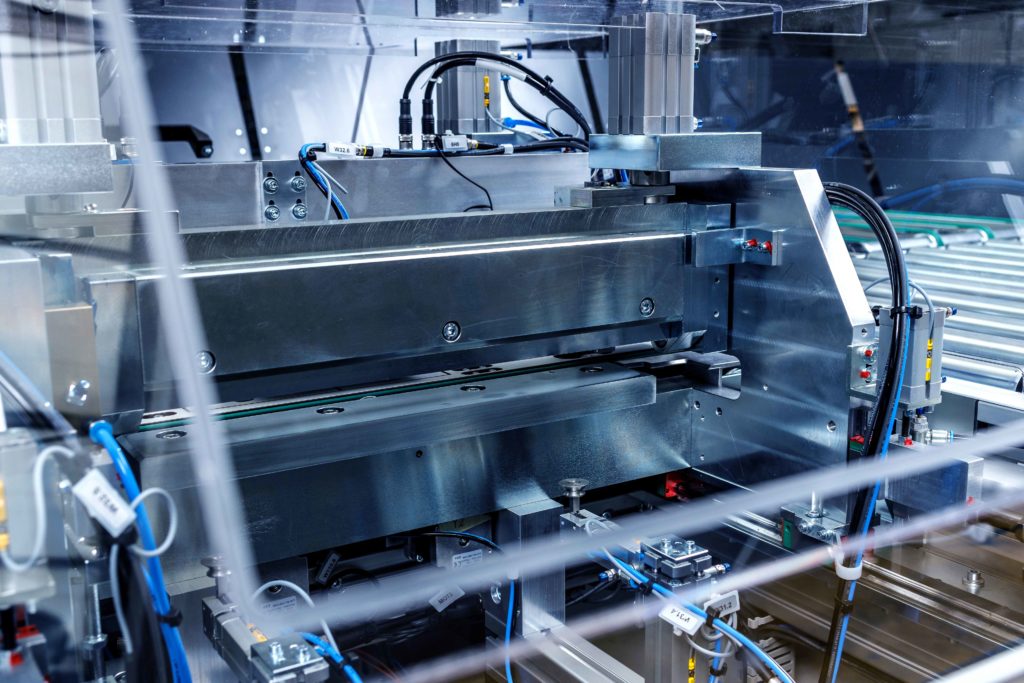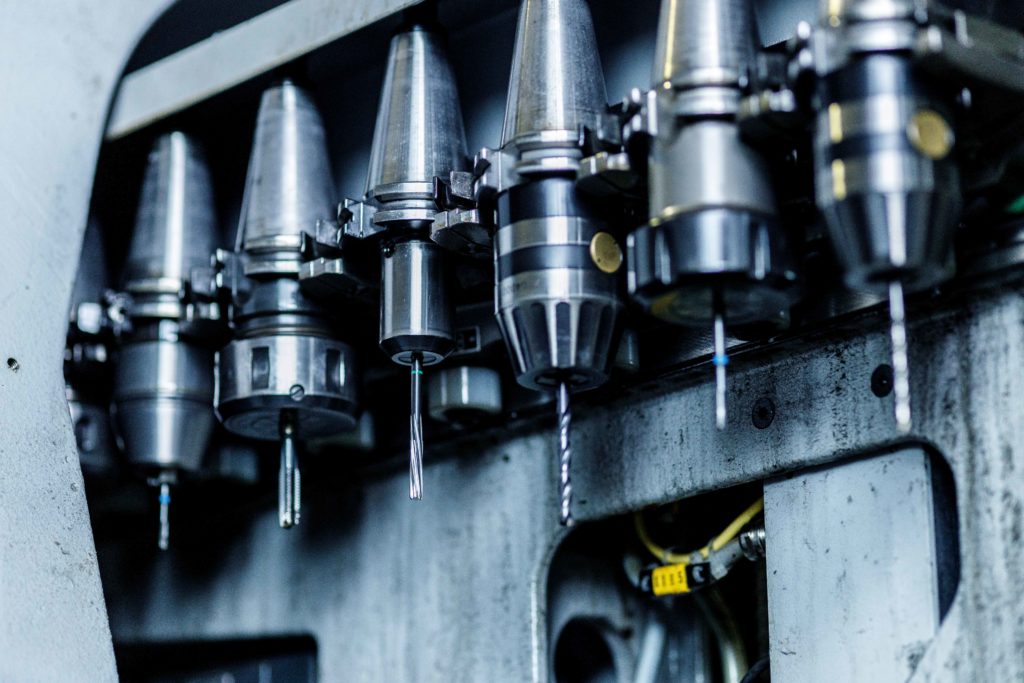 Precise, reliable, safe
BEIL Systems has stood for intelligent automation solutions for 40 years.
BEIL Systems is a reliable and experienced partner in the field of automated logistics
solutions an machinery, especially for the graphics industry.
The key to success lies in continuous improvement, always and everywhere.
Customer-specific solutions
∞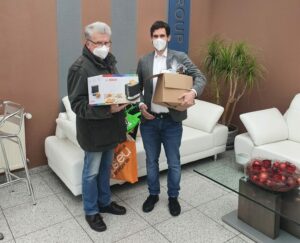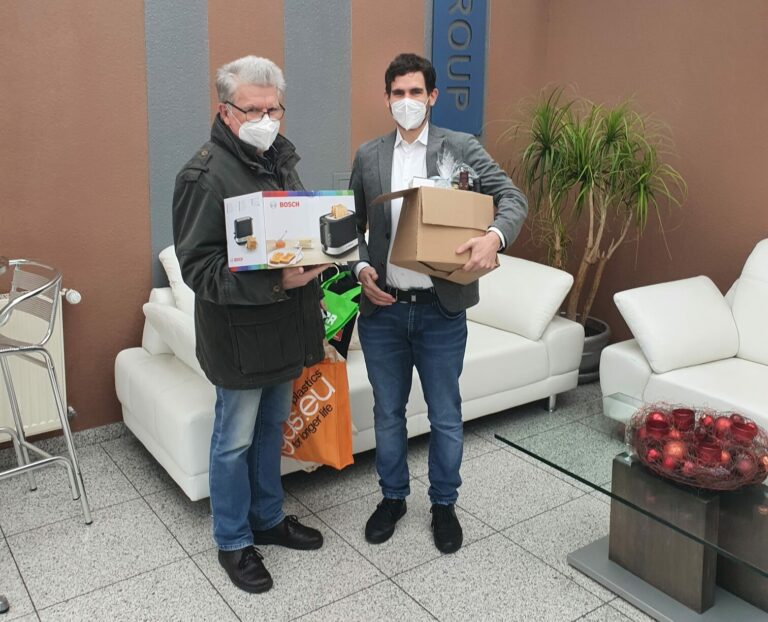 "Not all people have their daily bread – and yet there is an abundance of food. The Tafeln in Germany strive to balance this out. The aim of the Tafeln is to distribute food of impeccable quality that can no longer be used in the economic process to people in need" – Tafel.
Read more »
BEIL-Registersysteme GmbH
Kagrastrasse 17
93326 Abendsberg
T +49 94 43 705-0
F +49 94 43 705-19
info@beil-group.com