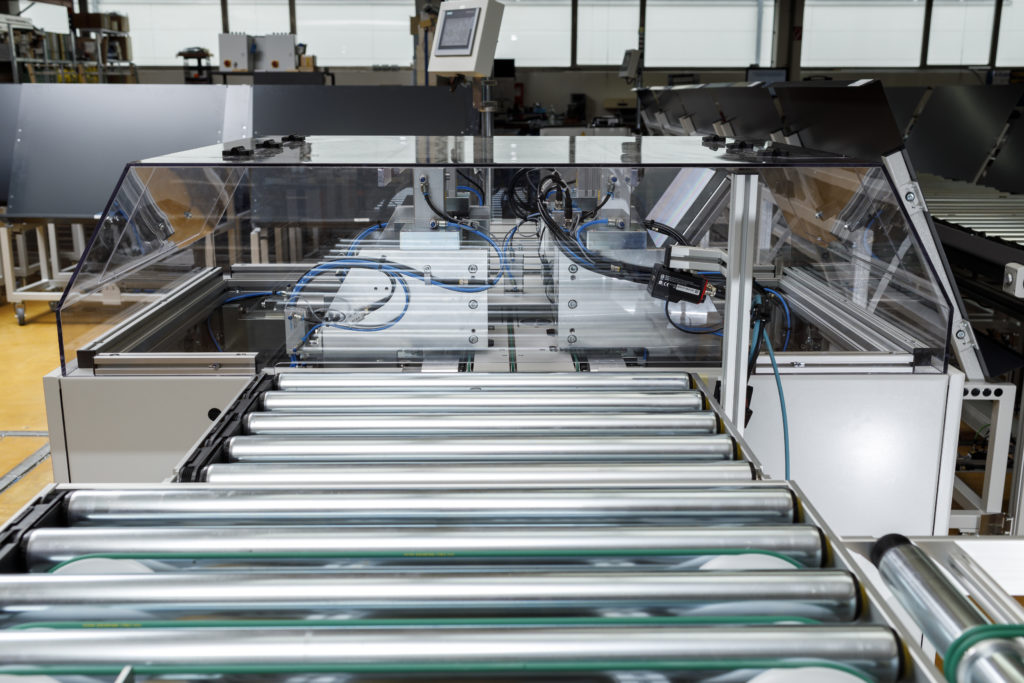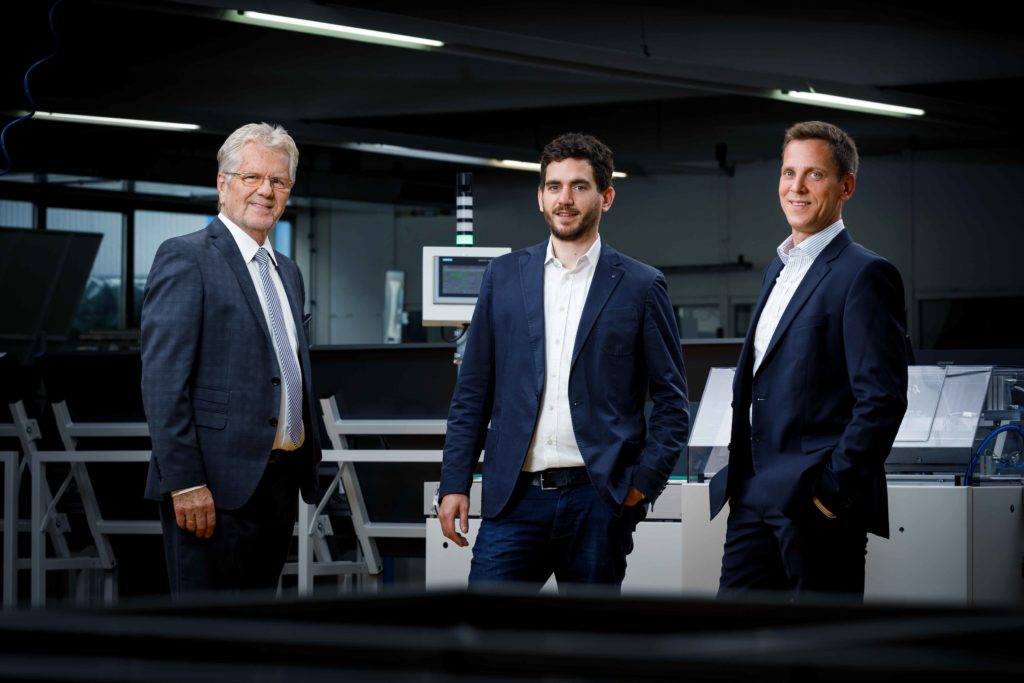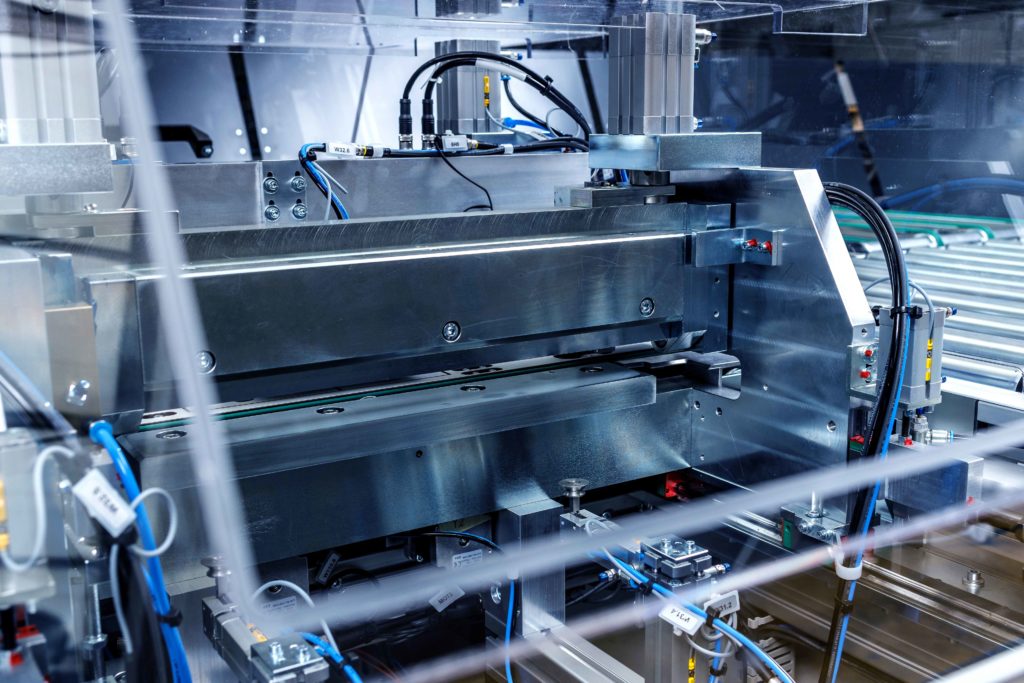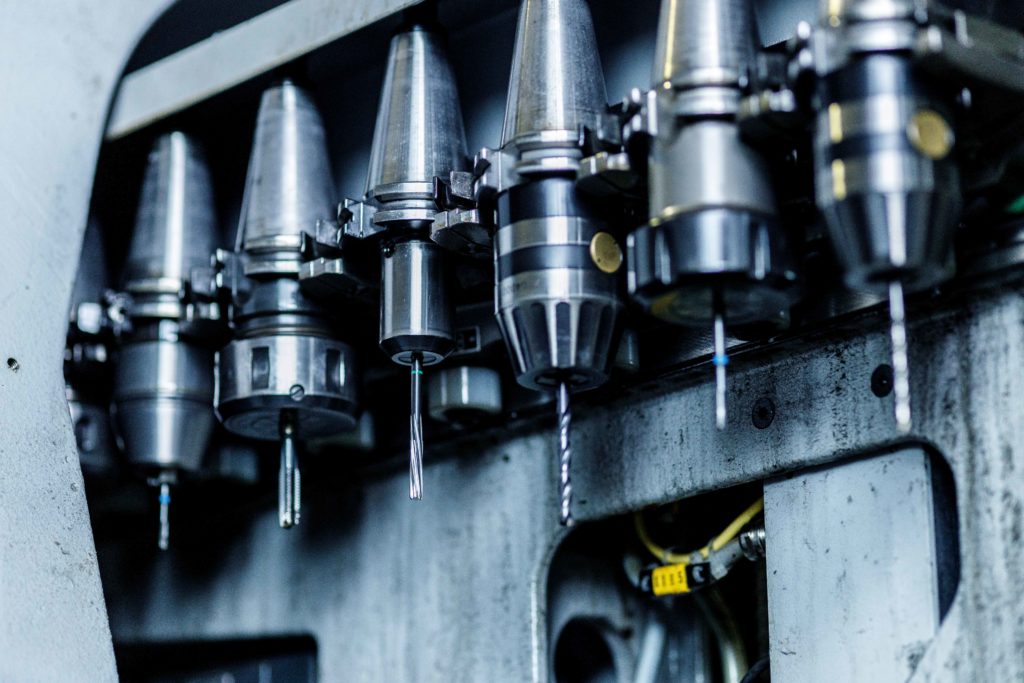 Precise, reliable, safe
BEIL Systems has stood for intelligent automation solutions for 40 years.
BEIL Systems is a reliable and experienced partner in the field of automated logistics
solutions an machinery, especially for the graphics industry.
The key to success lies in continuous improvement, always and everywhere.
Customer-specific solutions
∞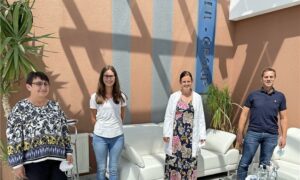 Since mid-June, company doctors have also been allowed to vaccinate against Corona. In the course of this, the companies BEIL-Registersysteme GmbH and Michael Glatt Maschinenbau GmbH thought about starting a joint vaccination campaign. All employees and their relatives were offered the opportunity to be vaccinated against Corona.
Read more »
BEIL-Registersysteme GmbH
Kagrastrasse 17
93326 Abendsberg
T +49 94 43 705-0
F +49 94 43 705-19
info@beil-group.com