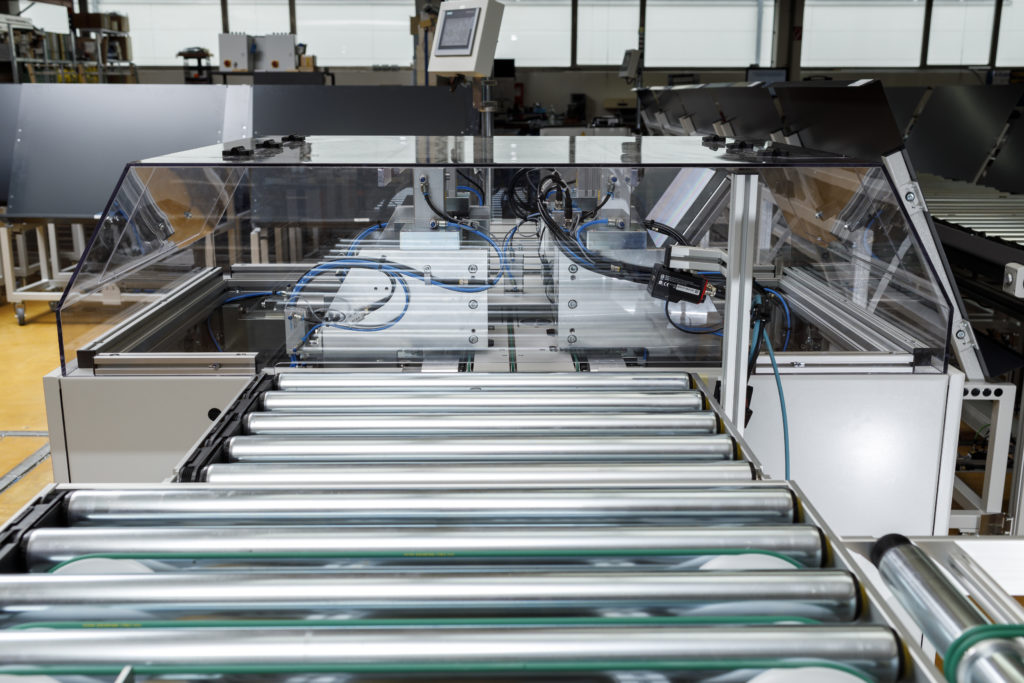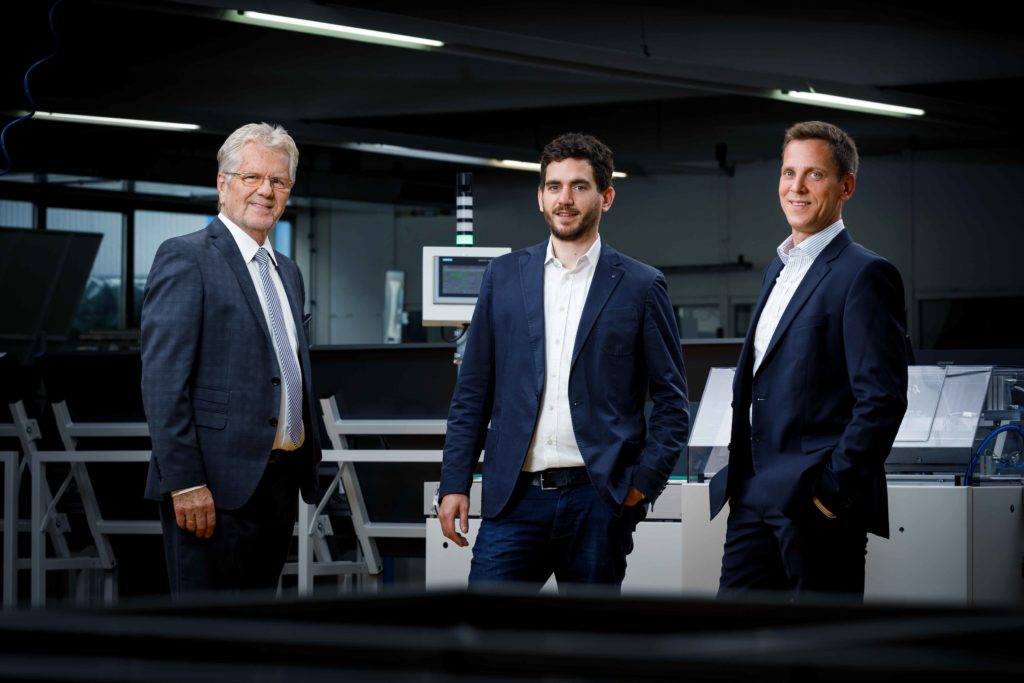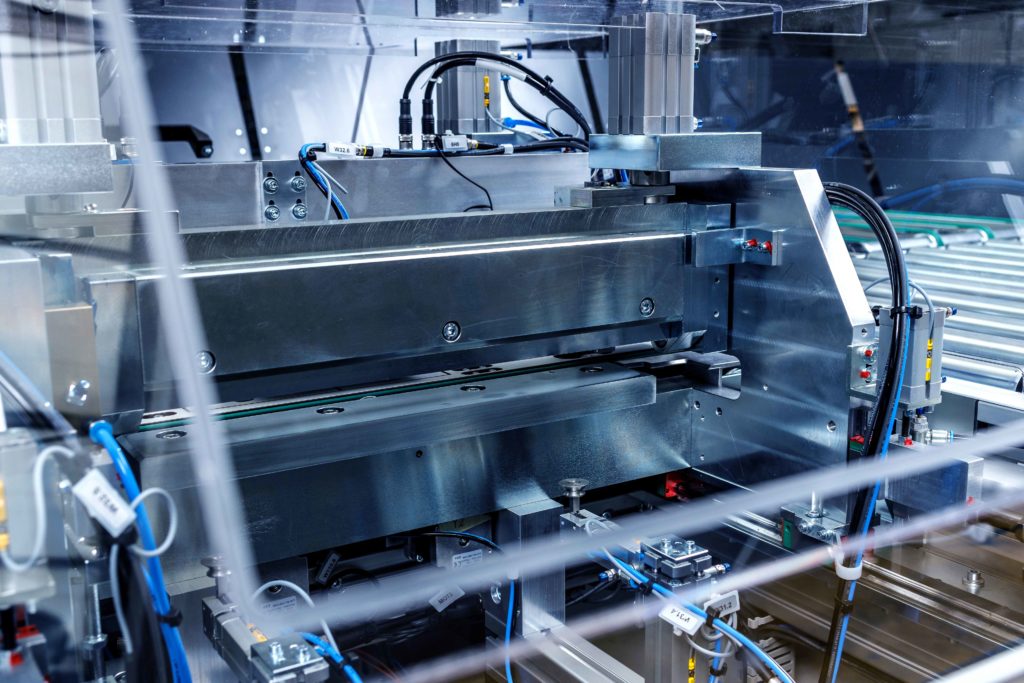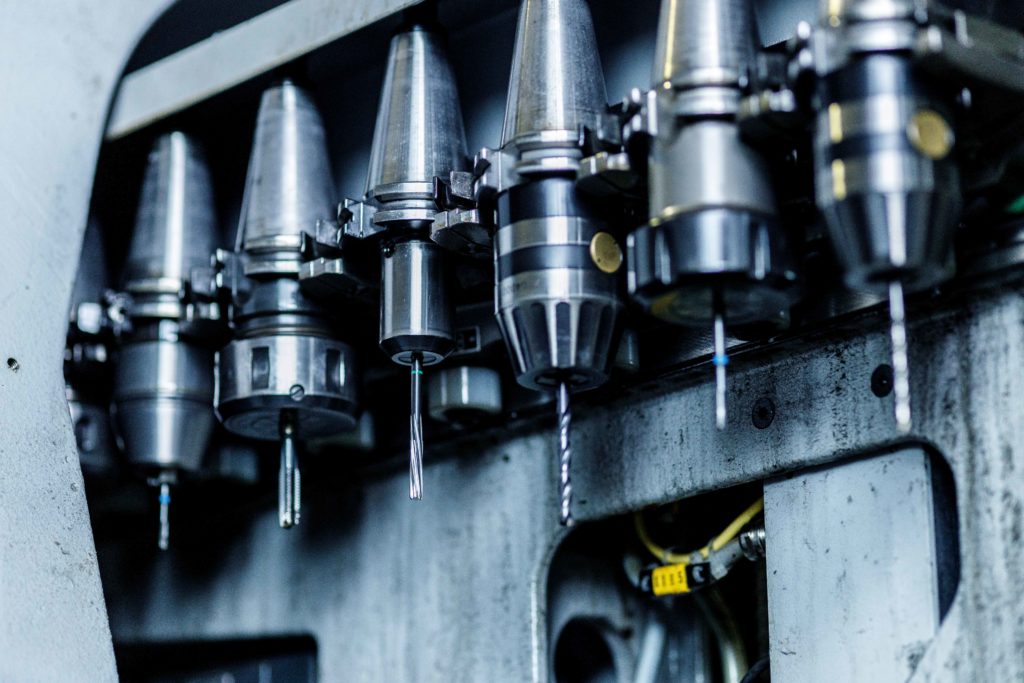 Precise, reliable, safe
BEIL Systems has stood for intelligent automation solutions for 40 years.
BEIL Systems is a reliable and experienced partner in the field of automated logistics
solutions an machinery, especially for the graphics industry.
The key to success lies in continuous improvement, always and everywhere.
Customer-specific solutions
∞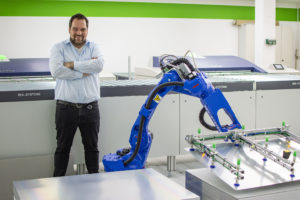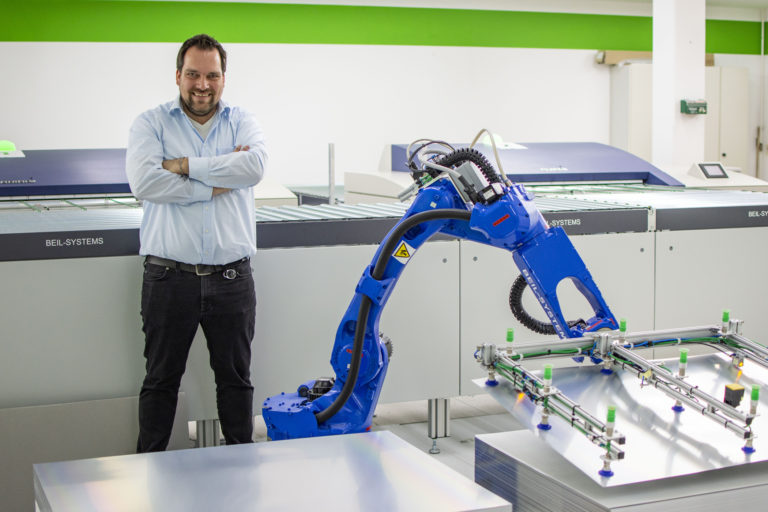 After start up adjustments were made, according to a prepress manager Marco Rassfeld, production is now partly completely self-sufficient. The upstream and downstream processes have also need optimized and now the overall production efficiency shows significant improvement.
Read more »
BEIL-Registersysteme GmbH
Kagrastrasse 17
93326 Abendsberg
T +49 94 43 705-0
F +49 94 43 705-19
info@beil-group.com